Hear from other Signatories/Supporters
The Code brings together organisations to work together to inspire the future workforce, find out how being part of The Code has benefited other members

Wessex Water
Becca Thurston, Early Careers Manager
Joining The Tomorrow's Engineers Code has helped add more structure and purpose to our careers engagement. The support and sign posting from our Account Manager has been amazing as well as providing points of reflection to ensure we're making an impact. We are going to start using the Impact Framework and the Measures Bank tool to help us to review the data we are collecting and the impact our activities and presence at events is having. Having access to the work of others is inspirational and reassuring. We're all doing excellent work, and it's awesome to see it all together on platforms connected to The Code like Neon.
1851 Trust
Ben Cartledge, CEO
We're excited to be part of a movement that will use the collective power of its members to help make engineering more diverse. The Code provides a robust approach to increasing our combined impact by focusing on areas that are most important to inspiring young people. Now more than ever, all young people need us to come together to offer them the very best quality learning experience and opportunities.

Enovation Consulting
Dr Cristiana Pace, Director
The Tomorrow's Engineers Code provides a framework to build on the work so many of us are already doing. It is about sharing, learning from and building on best practice. With a better evidence base for identifying activities which can deliver the greatest impact, and by working across the community, we'll be able to achieve more without reinventing the wheel.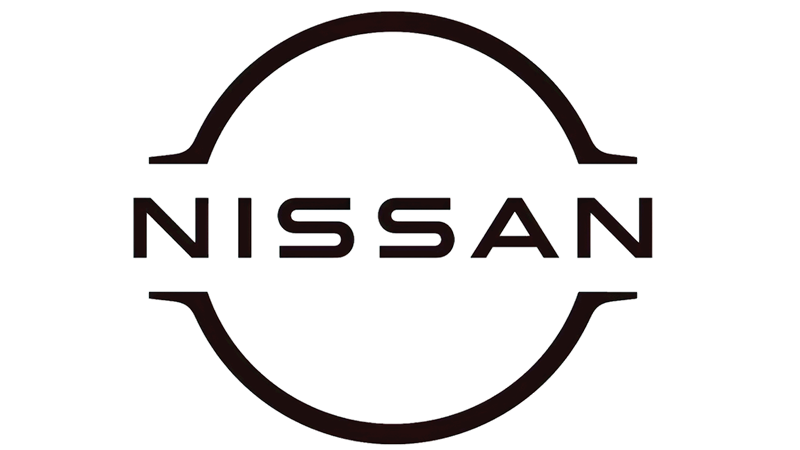 Nissan Skills Foundation
Ian Green, Senior Controller / Section Manager - Global Training Centre
Nissan was approached about getting involved at the early stages of the development of the Code and was heavily involved in giving feedback and making suggestions as to how it could be improved and what the key focus areas should be. We are passionate about engaging young people and raising the profile of the Advanced Manufacturing and Engineering sectors. If we can influence the next generation of engineers and production staff and get more of the supply base involved in these activities, it will only help strengthen the talent pool and future prosperity of these companies.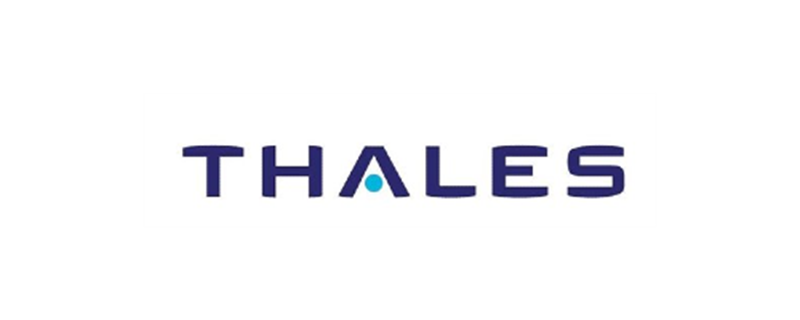 Thales UK
Charlene Simms, STEM Education and Outreach Manager
At Thales we are committed to working towards the goal of increasing the diversity and the number of young people entering into STEM careers. As a global organisation we are passionate about developing a diverse workforce as we recognise that bringing a variety of skills and experience into our business ensures that our work force will have a wealth of knowledge, creativity and impact. We believe that by working together as a community of employers that we will have a greater impact on the opportunities for young people.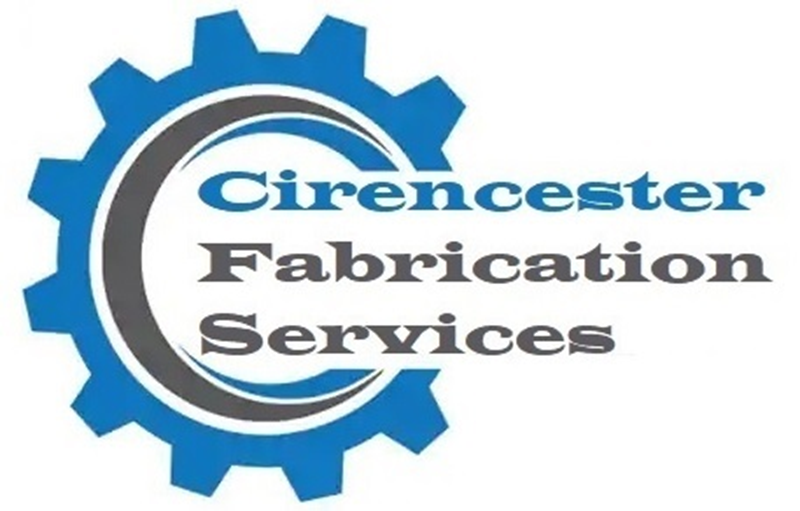 Cirencester Fabrication Services
Marc Begg, Managing Director
The future of the Engineering industry lies with the next generation. It is our responsibility as employers and leaders to inspire and train this next generation. Tomorrow's Engineers Code helps show the world that we as a business are committed to do our part in shaping that new future. It is our commitment to do our part.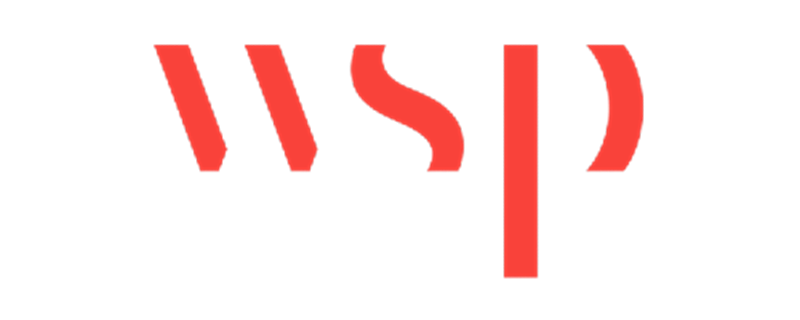 WSP
Melanie Clark, Recruitment & Development Manager – Early Careers
We're proud to support The Code and our involvement helps us to work with educators, government and other employers to collectively inspire young people from a variety of backgrounds to enter engineering careers. We hope that in working collaboratively we can share best practice and create high impact interactions which showcase the breadth of opportunities careers in STEM can offer. We're excited to see how our collective power can help to address one of the engineering sector's most challenging issues.

SSE plc
Elaine McGinn, Head of Learning and Talent Development
As a significant Engineering employer, we take our commitment to inspiring young people very seriously. Working towards net-zero by 2030, we know we can only achieve it by attracting a diverse, passionate and driven workforce. We were delighted to work with the pledges in the Tomorrow's Engineers Code and use them to enhance our inclusive education outreach strategy to create curriculum aligned content underpinned by the principles of the Code.

Siemens
Brenda Yearsley, UK Education Development Manager
It is such a dynamic time for skills at the moment – negative and positive for young people, not only do we have the major issues of our age, the mega trends such as climate change, globalisation, demographic change, urbanisation, digitalisation but the pandemic has fundamentally changed the way we work and the skills we need to operate productively. This is why Siemens is delighted to be a signatory of The Tomorrows Engineers Code, as The Code provides a robust approach to increasing our collective impact and commitment to inspiring and exciting young people into STEM careers. The code reinforces the message that engineering and technology makes a difference to society through innovation, digital technologies and the circular economy - this means embracing the process of integrating the real and the digital worlds, a gigantic leap forward for our future entry level skills and we can only do this with strong collaboration with like-minded organisations.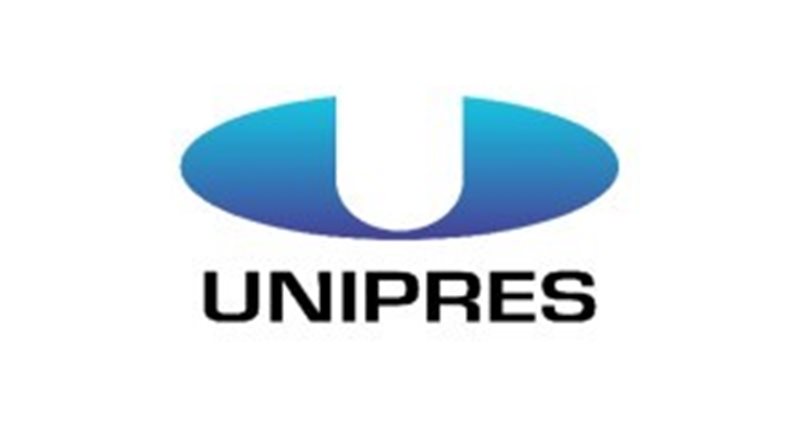 Unipres
Rob Dodds, Apprentice Coordinator
Unipres (UK) Limited has a longstanding relationship with EngineeringUK so when their Business Partnership Manager Moira Shaftoe approached us with the concept of The Code we jumped at the chance to be a part of it.  We saw this as a perfect opportunity to collaborate with other organisations to shape the way young people are given the chance to engage in engineering inspiration activities.  I recently attended a Code Collaboration workshop where all the attendees were able to input into how code community can work together and shape future developments.